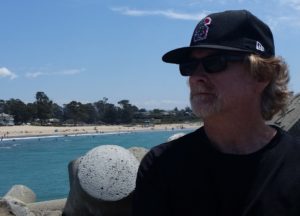 John Turman and Carole Berg, the principals of Design Residential, Inc., have been providing excellent home designs to Southern Oregon and Northern California homeowners and builders since 1993. We opened a new office in Castle Rock, Colorado in 2019 and are looking forward to being a part of the home design community in Douglas County.
John's initial architectural training and subsequent production control, design and sales of precision sheet metal in the electronics industry in Silicon Valley, CA for 20 years set the groundwork of abilities to establish a business in home design in Southern Oregon and Northern California in 1993.  Working with lead builders in Southern Oregon over the past 27 years to design beautiful, sustainable homes has provided an incredible journey through the home building industry.  John became a LEED Green Associate in 2013 and is dedicated to sustainability wherever possible.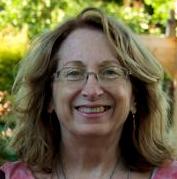 Carole joined the firm in June of 2000.  Under John's tutelage, she has developed a passion and an eye for great, innovative, and sustainable home design. Past experience in sales and marketing in a related building products industry, and along with training in accounting and business management has been a distinct advantage to Design Residential.
Gari Cox joined our firm in February of 2015.  She has been a valuable contributor to Design
Residential as the culmination of over 25 years in architectural drafting in Northern California resulted in her well-honed ability to not only design homes and complete plans according to our fast-paced schedule, but to also manage our Oregon office.  Gari has worked with contractors, engineers, and clients developing plans, meeting building codes, working with engineer specifications, and meeting customer deadlines throughout her career in residential design.  Having worked in the arenas of residential design with traditional and non-tradition materials, and in the electrical arena, she brings a strong  base of knowledge and abilities to complete your projects.
Integrating creativity with practical concerns such as storage and adequate spacing is what we strive for in each set of house plans that we produce.
Attractive exteriors are a delight to behold! Emphasizing stylistic elements as we develop your concept is an essential part of every design project.
Practicality and economics are key issues as we design your home. We understand the importance of the overall structure in the final layout of your design. We can "see" the final product on our computers further insuring the home will work structurally so that you have only positive experiences (no surprises) while your home is actually being built.
Product value and timely delivery are hallmarks of our design process. We know that by the time you come to us with your dreams, you are ready to build a home. We provide the necessary house plans to make your dream home a reality.
You inspire our creative efforts to make your dream home a reality.
– The Design Residential Team